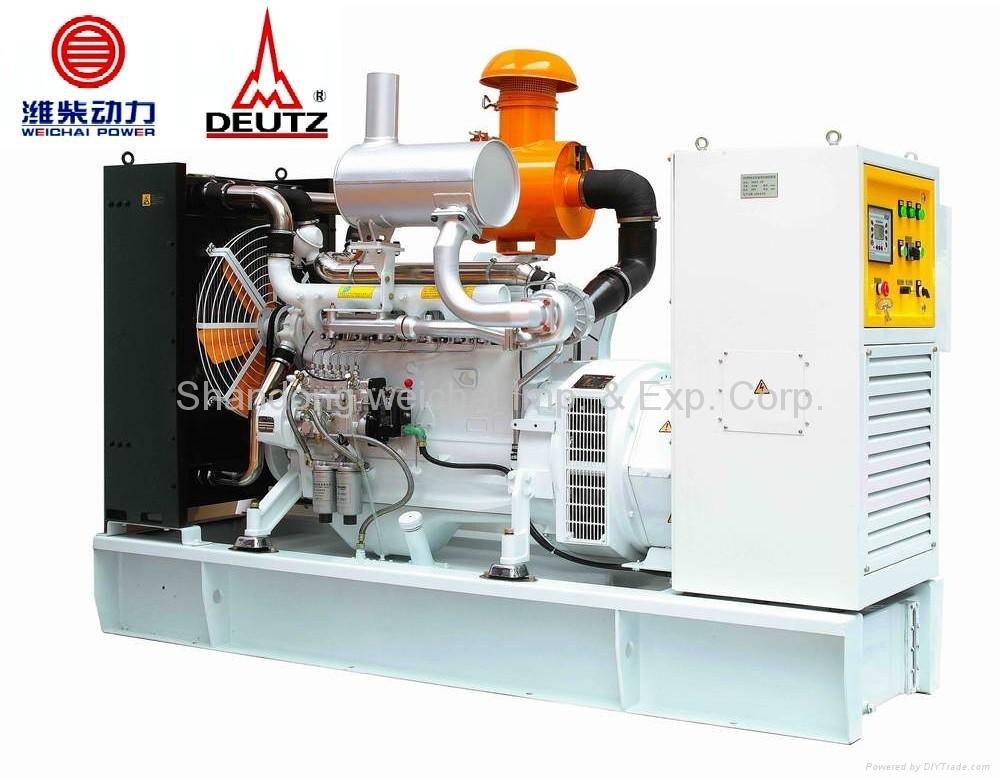 Brief: Shandong Weichai Imp. & Exp. Corp. is one of famouse manaufacturer and exporter in machinery for over twenty years. Our main business areas are diesel engines, generator sets , and agriculutural machineries etc.We'd like to shake hand with all the friends all over the world.
Detailed: Shandong Weichai Import & Export Corporation(SWIEC) engages in import and export business for over 20 years. It's the only imp. and Exp. Comapny for Weichai power. And it's supply the world market with qualified products from Weichai Power which include 20-3000KW diesel engines, 10Kw upto 1500Kw generator sets,Marine engine sets, Marine gear box, Agriculture Tractor, Bio Oil press and other agricultural machineries. SWIEC's customers are from over 80 countries. SWIEC has established close business relationship with lots of domestic suppliers, and set up more than 15 representative offices and service centers abroad whic are offering the first class consultation and service. Credit first; excellent service; equity and mutual benefit are our principles. We sincerely hope to initiate business relationship with all friends from domestic and abroad to strive for further co-development.
Deutz 226B series diesel engine is manufactured by the Joint Venture between German Deutz and Weichai Power. Bore is l05mm, stroke is 120mm, D225B series has 3, 4 or 6 cylinders, natural aspirated, or turbocharged, or turbocharged inter-cooled.The speed of the engine is 1500-2350rpm, with power range of 23-152 kw, modeler designed. The engine has the emission can reach EUPO II Standard. It is ideal power source for shipping, engineering, fork- lift, truck, generator, and fire-fighting pump sets. etc .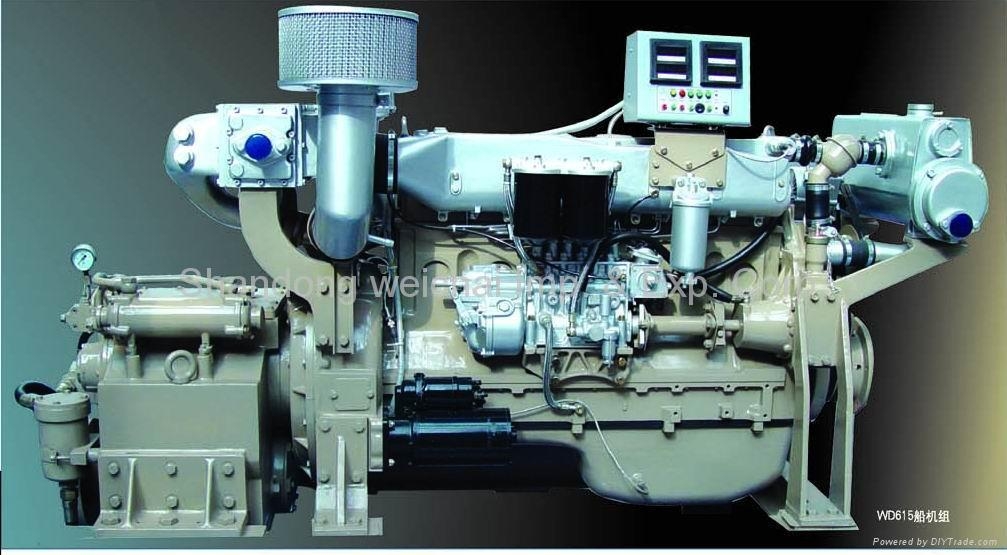 differenct series of marine engine sets. D226B series , produed by Joint venture between German Deutz and Weichai. R series,Used technique from Ricardo. 495 series, Steyr series. Used techniqie from Austria.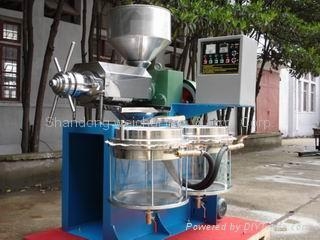 We sell Screw oil press and oil expeller, capacity from 1 ton/24hour to the complete equipment(plant) 80 ton/24 hour. They can be used to extract vegetable oil from peanuts, rapeseeds, sesame seeds, soybeans, cottonseeds, tea seeds, sunflower seeds, palm seeds olive, coconut, corn pummels. The model for single machne as follow: 6YL-68 0.8~1ton/24hour 5.5kw 6YL-80 2-3 ton/24hour 5.5kw 6YL-100 4-5 ton/24hour 7.5kw 6YL-130 9~10ton/24 hours 18kw We also supply combined Oil press ZY-C series. (Oil press, Vacuum Oil filter, and elctrical heater ) see photos Zy-8c 2-3 tons/24hours , 20 sets/20' Zy-9c 3-4 tons/24hours , 5 sets/20' zY-10C 4-5 tons/24hours , 4 sets/20' ZY-9CA 5 tons/24hours , 6 Sets/20' Zy-12(10CA) 6 tons/24hours , 6 sets/20'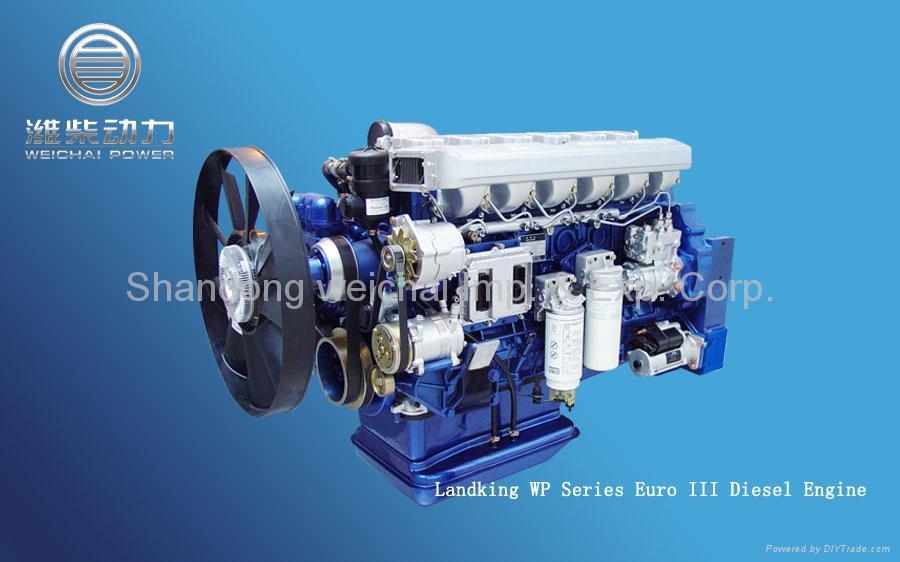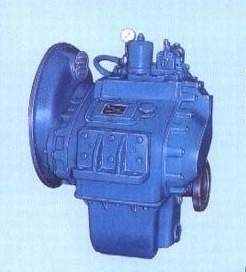 We can supply all kinds of quality gearbox in reasonable price.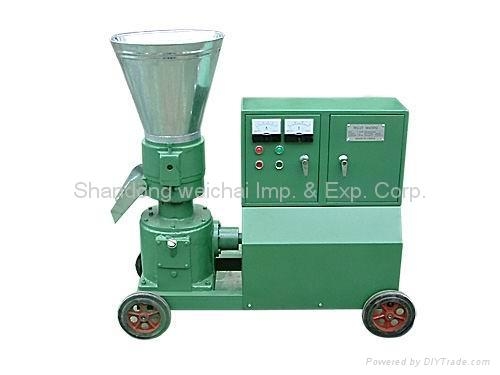 Pellet machine 9ks series, can be used for processing all kinds of pellets to animals like fish, shrimps, chicken, rabbit, sheep, pig and cattle. and can be used for straw pellet also.

Its remarkable advantages as follows: it can be operated easily and stably, low noise and good performance and it can produce pellets of 2.2mm,3mm,4mm, 6mm,7mm,8mm,10mm & 12mm for your options.